Bus
Fancy forgetting your car today? Take the bus!
Discover the bus services available across our region here below.
Tibus / Breizhgo network
Tibus is a cross-Côtes d'Armor transport network proposed by the General Council and the region. It offers services throughout the Côtes d'Armor.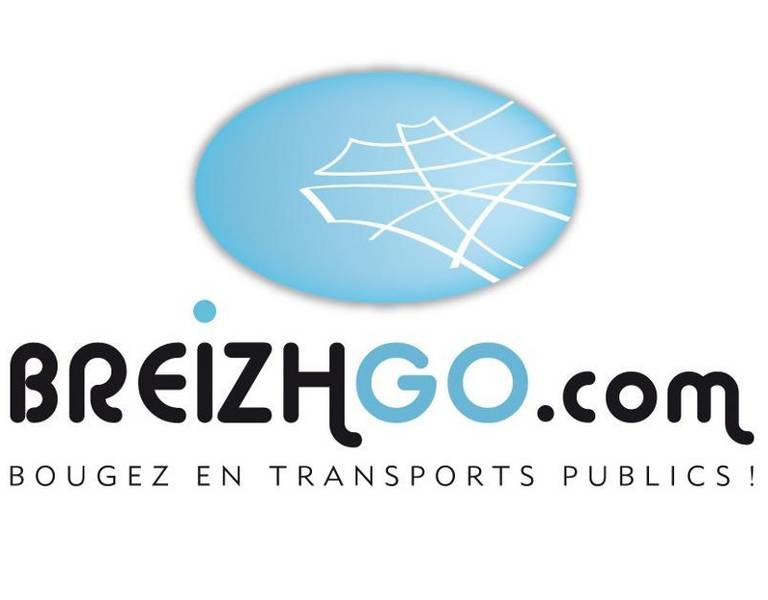 Breizhgo
Organize your trips in Brittany with BreizhGo public transport services. Prices, times, traffic... you'll find all the information you need to organize your trips in just a few clicks by combining different eco-friendly modes of transport. And if ever your route is off the beaten track, check out the car-pooling solution to ensure you get to where you want to be.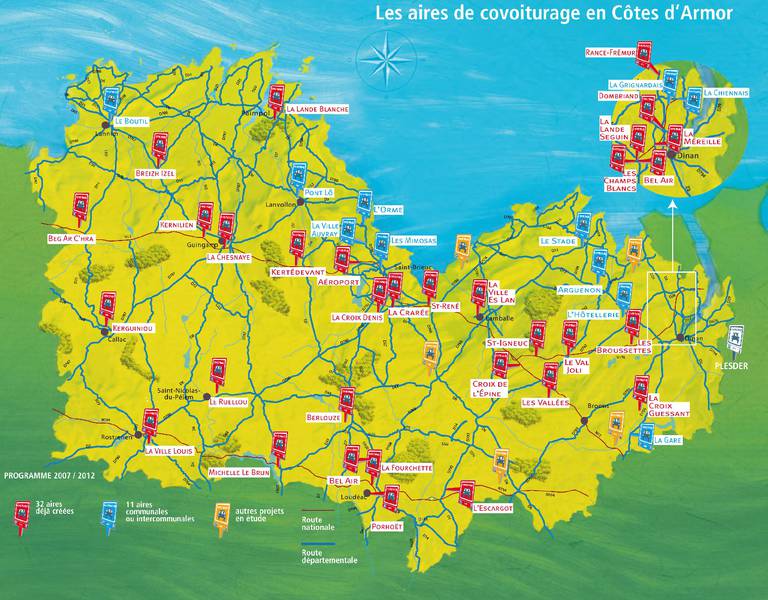 Car-pooling
Car-pooling is another way to travel across the country. Discover the car-pool stop-off points on our map opposite. Are you looking for car-pooling in the Côtes d'Armor? Regular or occasional? Ticoto, proposed by the Departmental Council, is perfect for you!
Erquy shuttle buses
In July and August, a shuttle bus service is organized on Saturday mornings for the market in the centre of town.