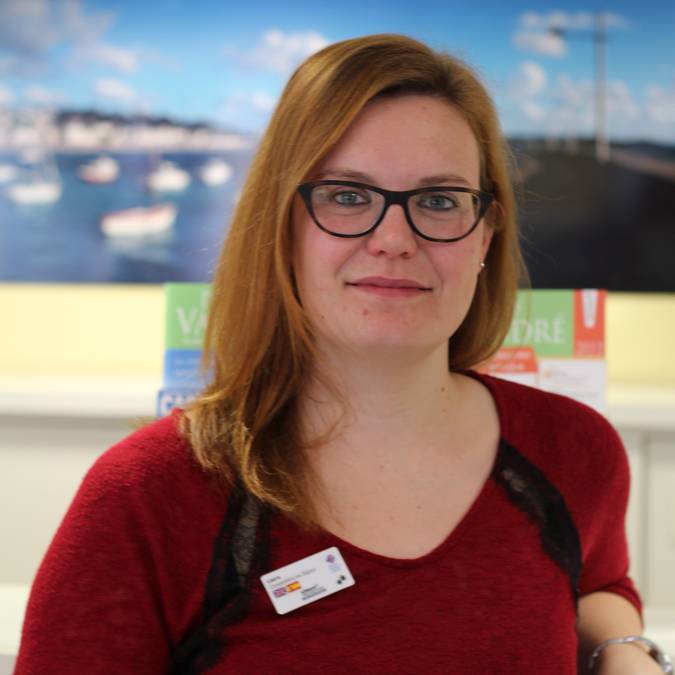 Laura
I love Nature and the sensations of being surrounded by it. It really relaxes me.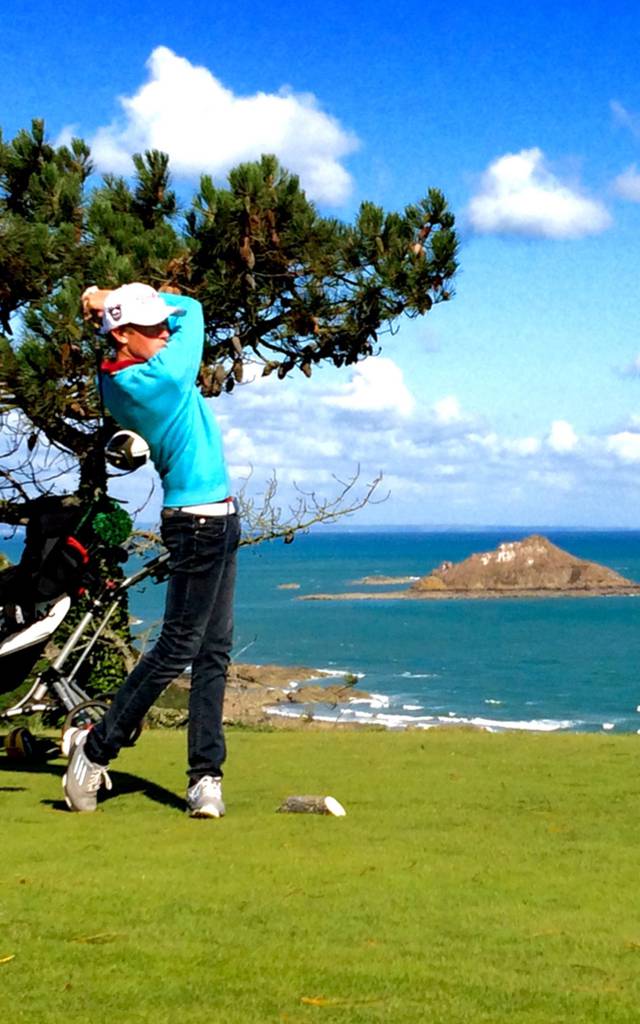 Golfing in Pléneuf-Val-André
As a person who loves new experiences, but also to be in good health and to feel good in my head, I decided to give it a try. The golf is set in a beautiful environment. It is a very famous famous course, ranked among the most beautiful in Europe. I usually walk around to discover the breathtaking views of the beach of "la Ville Berneuf", along the small path of Vauclair. But today I wanted to test golfing.
The coach lend me the equipment, the clubs, the balls, before heading to the practice. We are in nature, everything is green and there is always a little air on the heights. Some basic techniques allow you to progress quickly. Franck presents the different clubs and shows us the movement: a rotation that goes from the shoulders to the ball. We have special beginner tees to help. After a few balls, we realize that the force is useless: only the fluidity of the movement allows the ball travel far.
To finish Franck offers us to try on one of the holes of the course. It's well known : the spectacular hole n° 11 overlooks the sea!