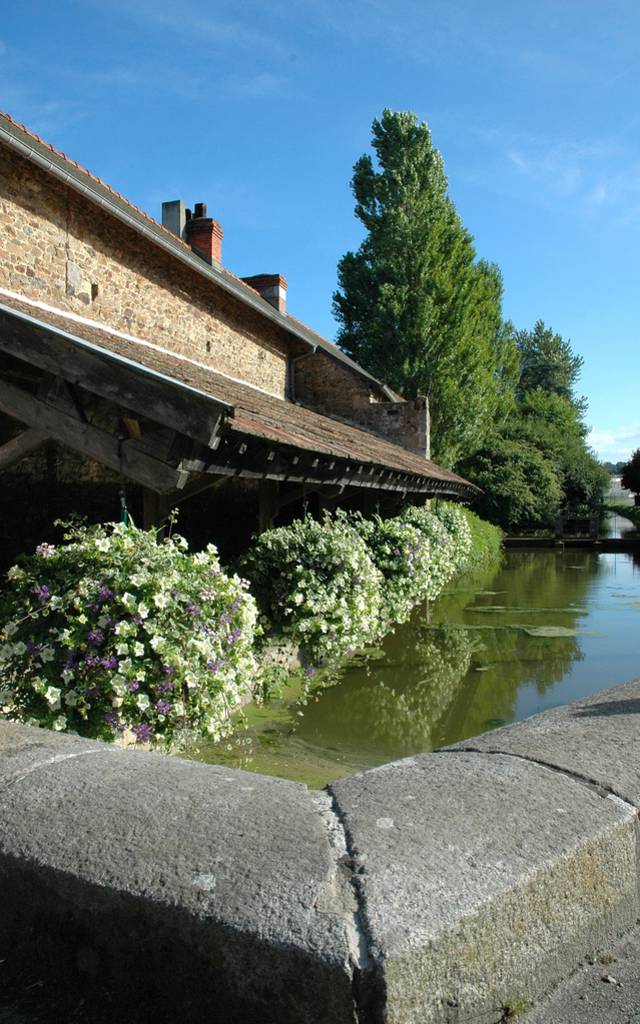 Walking around the Lamballe pond
It's been a while that with my little troop, we wanted to walk around the pond of la Ville Gaudu in Lamballe.
As the winter days are not so cold this year, we decided to go for a family outing in Lamballe. Léo and Chloé, my two children, each have their hobby: one who loves his bike, while the other prefers to quietly observe the different birds that frolic on the water. And in fact they can have a lot of fun here: the banks are a nice playground and the ducks have to be careful when Leo arrives with his bike.
In addition, there is even a playground! Returning to the parking lot, we see a small path that runs along the river. We will learn later that it is called the "wash houses path", and for a good reason: we were able to discover a whole lot of them, some of which have been renovated and staged by their owner.
It is a nice leap in time for the children! We were able to explain to them that the wash houses were ancestors of the washing machines and that before, you had to come here to be able to do the laundry and needed a good dose of elbow grease to rub and rinse properly!
It was really a nice walk, next time we will try the tour of Jugon pond!